Reading Time:
4
minutes
Today is #SmallBizSatUK, an opportunity to talk about some of the great things that small businesses are doing around the country. And, as Christmas is coming up quickly (eek!) I thought I'd put together a list of some of the literary inspired gifts that I've either received or bought as gifts.
I love supporting small independent business especially at this time of year when there's so many craft fairs local to me here in West Yorkshire, and think it's really important to try to balance where I buy from, especially gifts for others. Plus I can usually be pretty sure that nobody will duplicate my present! Small business owners also often do the most beautiful wrapping as well. Everything makes their products gorgeous! I've bought things from all of these small businesses – nothing on this list is paid or gifted, just stuff I've enjoyed.
Gorgeous literary range but I LOVE her quotation cuffs – thick metal bracelets with beautiful script quotations from literary classics.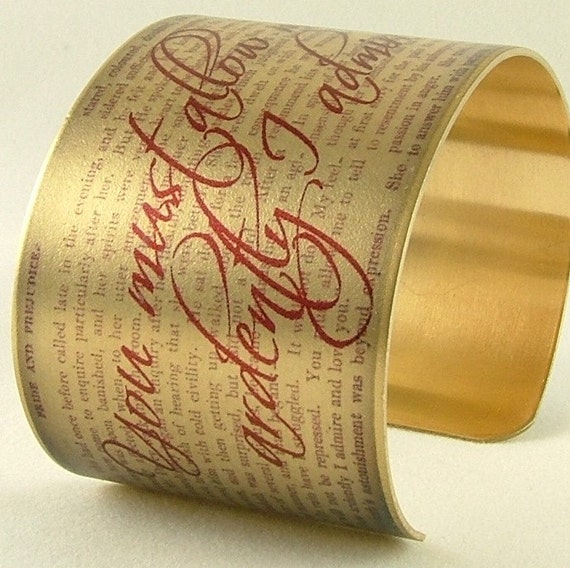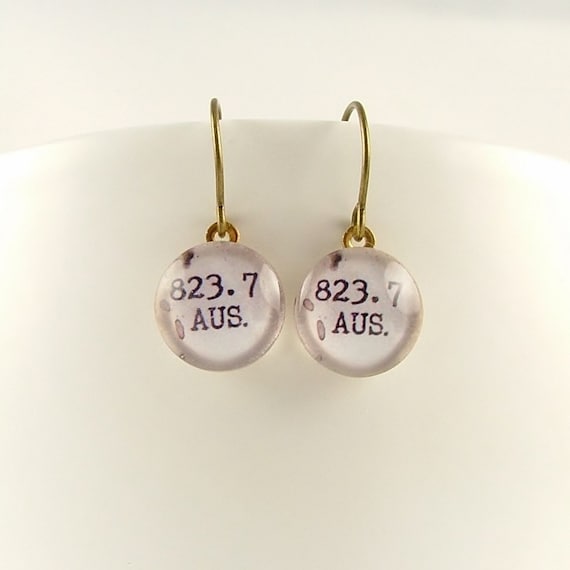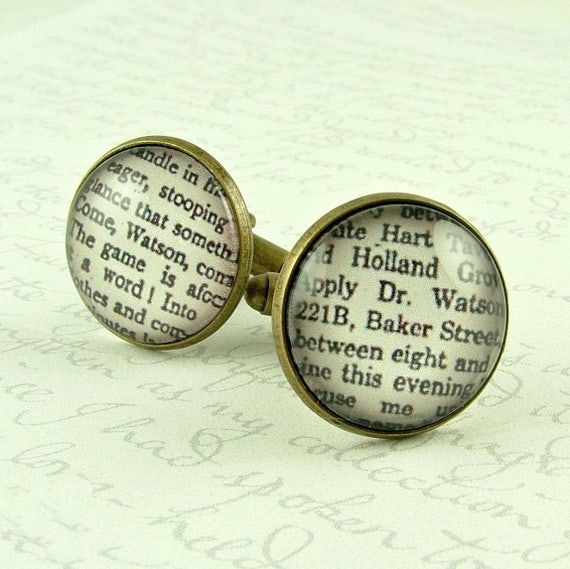 Earrings of book covers, with fanciful additional detail like typewriter letters. Really interesting sets.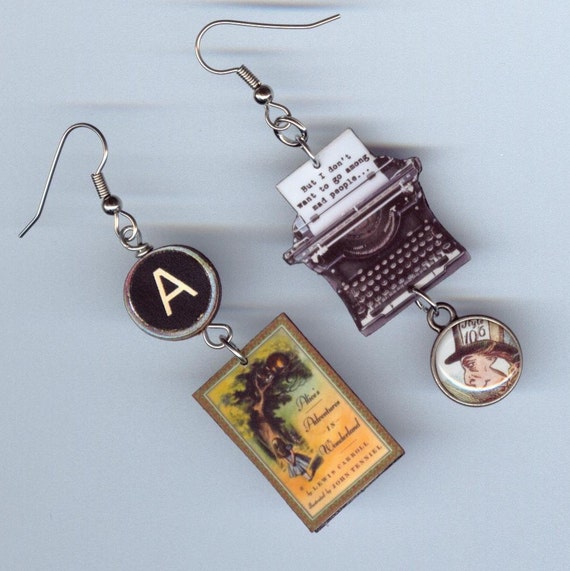 Where else would I put my tombow dual brush pens and lamy fountain pen?! I have this pencil case in black with holographic silver and it has worn beautifully. Over a year of daily use and it's still like new. Fab quality.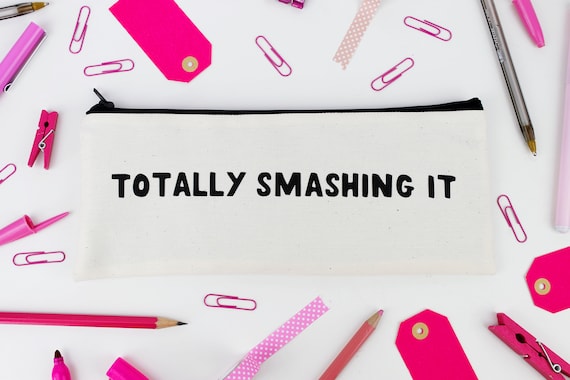 And you can fill your pencil case from these guys! A range of gifts for science and word geeks. I love their pencils for stocking fillers.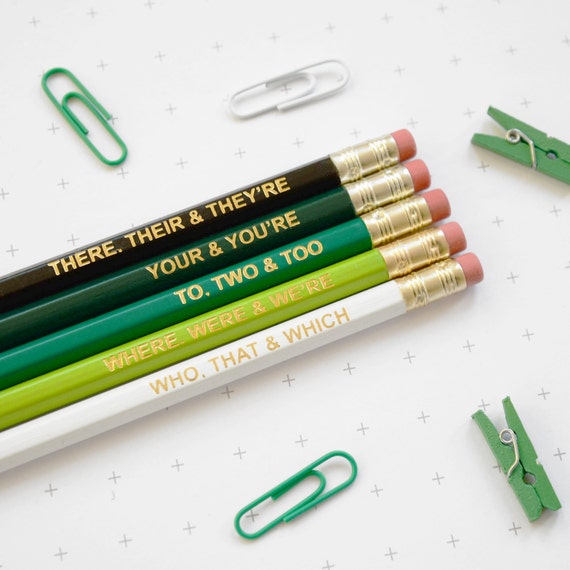 One of many go-tos for my jewellery collection, Literary Emporium on Etsy has a huge range including enamel pins,notebooks, pins and postcards. All their jewellery comes on little notecards which have the quotation of the writing that inspired them, so a little silver wren necklace comes on a notecard with Bronte's Jane Eyre: I am no bird, and no net ensnares me.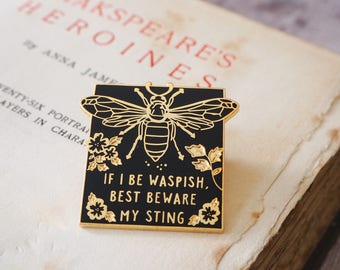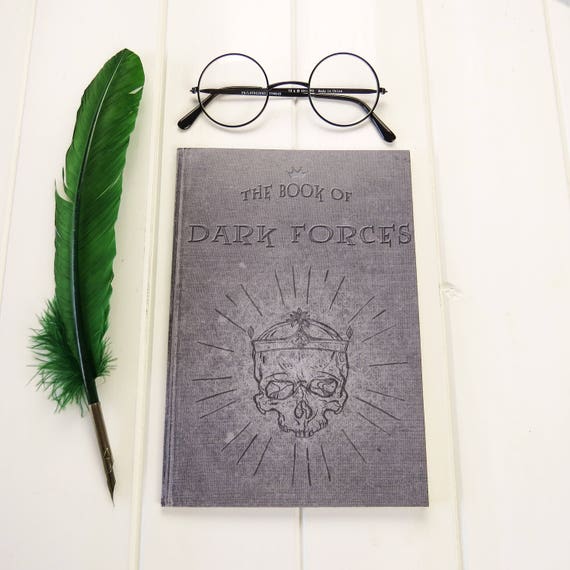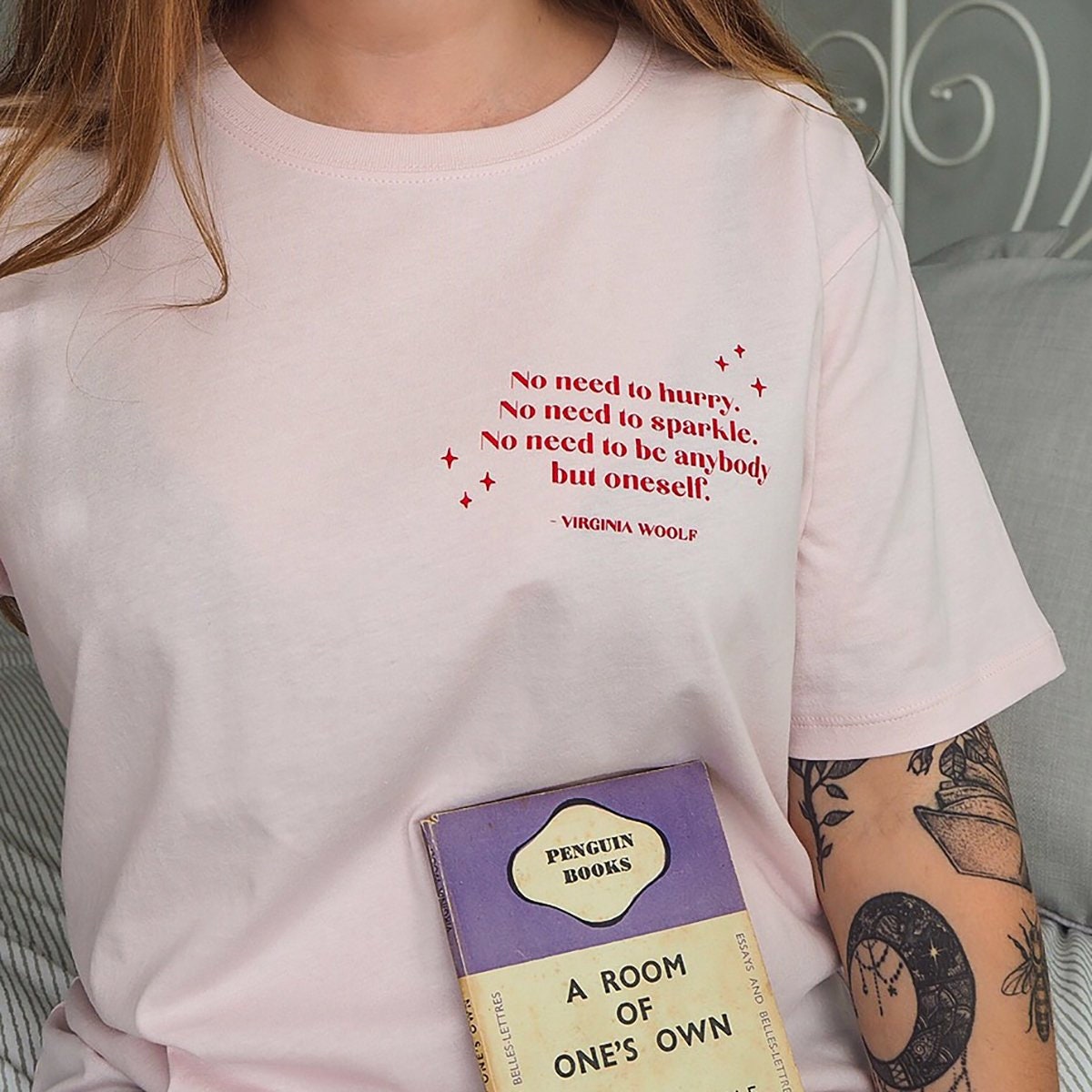 i bought a silver bracelet from here last year for a colleague's work celebration and their service was immaculate. You can choose the quotation and she hand-stamps it onto a gorgeous cuff bracelet. She chatted with me about font, style, and made suggestions. The gift was awesome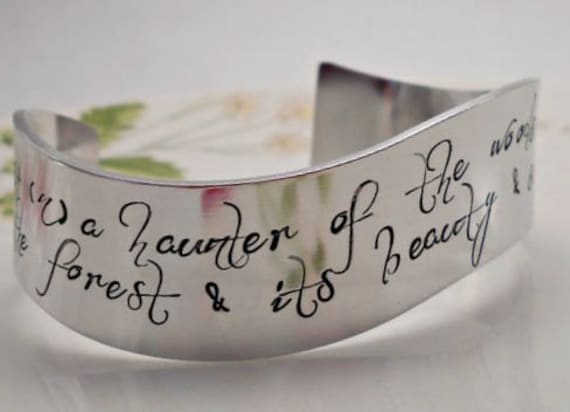 Lingthusiasm merch
Lingthusiasm is an amazing podcast (I'm counting it as a small media business!) run by Gretchen McCulloch and Lauren Gawne (linguists who aren't judgey just fascinating) that, they say "trtransforms your boring commute or chores into a lively, nerdy conversation, and now you can wear your linguistics fandom on your sleeve, around your neck, and surrounding your coffee or books!" And listen to the podcast
Ok, so not strictly literary but somehow her designs have always felt to me to be quite gothic, fitting with the dark romance of the Brontes – maybe because she too is from Yorkshire! her jewellery range is beautiful but so, so affordable – necklaces are just £13.
Every writer needs a good mug
Helen Russell Creations has some gorgeous porcelain mugs with adorable little characters on them. What I love most is that her tea mugs have lids. It's awesome. They're like a really fancy little old-fashioned travel mug for travelling the stairs to your workspace. Amazing.
Plus, there's a host of other tea-related literary options: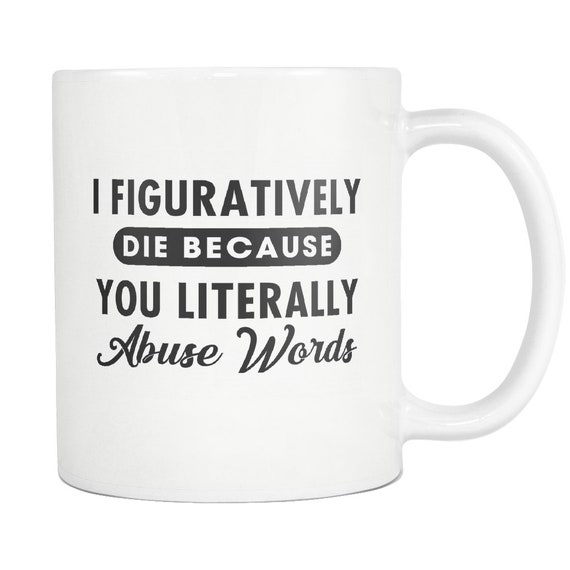 And if you want to buy me something…
I'm in love with this from OrchardHouseSigns: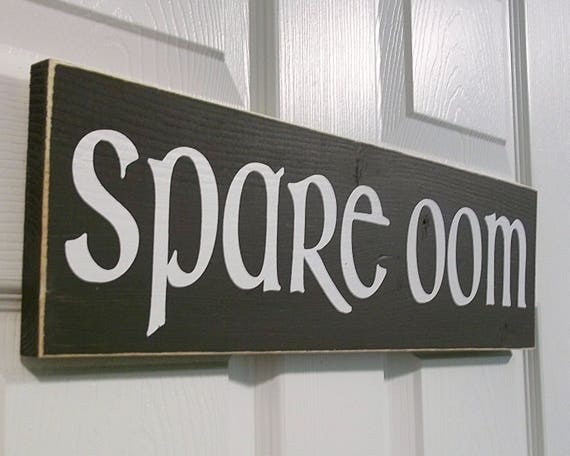 All images are copyright the creative businesses.